KisanHub is a multi-award-winning online software solution for the agrifood industry, from grower to integrated producer.
Our platform is designed to improve the management and communication of complex data, improving collaboration, delivering high-quality produce and reducing waste, receiving live updates on field and store inventories.
KisanHub is a valued partner and trusted by the best in field. Our experienced and passionate agricultural team fully appreciate and understand how food is grown and the care and attention required to deliver it to consumer plates. Ultimately KisanHub simplifies how data moves through our food system.
Inventories
real-time
on any device
Quality
assessed in
field or lab
Download our information pack
Download feature pack Sol
Receive alerts & notifications for pests and diseases, satellite & weather
​
View photos taken from the field
​
Crop-specific categorisation for field observations
​
Available from mobile, even if you're offline
​
KisanHub is free for your Growers to use.
Supply
transparency

and traceability
Save time and trees with Paperless Load Passports
​
Benchmark growers by comparing supply vs. marketable yield over a season
​
Give your customers early awareness of quality at dispatch
​
Store all your suppliers' certificates digitally
The partnership between ourselves, our growers and the KisanHub team will allow us to use live data to help anticipate crop size splits and yields, to generate the maximum possible saleable fractions and the best financial outcome for our growers and customers.
Ian Anderson | Divisional Managing Director
KisanHub is free for Growers to use
Hourly weather forecasts for each field
​
Capture and log crop progress with images
​
A mobile app that works offline
Ability to share your data
​
Satellite monitoring (weather dependent!)
​
Map your farm, fields and crops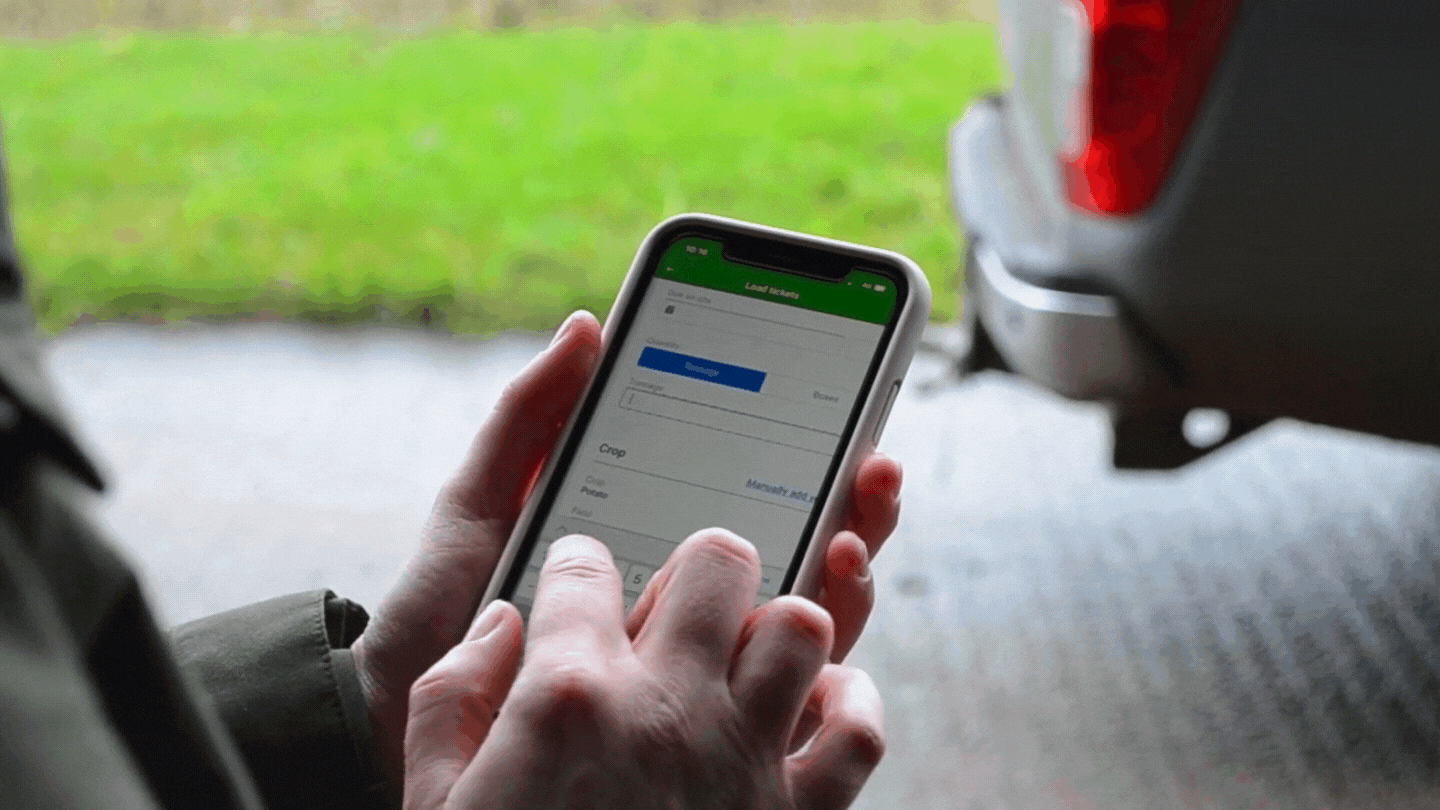 We all like flexibility. Simply select what you want to use.
​Inventories
Field inventories

Store inventories

Share status with customers
​Quality
Calculate availability

Customise templates

Capture and share quality results
​Supply
Trade history

Supply availability

Paperless Load Passports
​Monitor
Collect observations

Crop history

Pests, diseases, satellite & weather
Monthly subscriptions start from £416 each